Crespi d'Adda is an open air school.
In 1994 in the rooms of the town hall of Capriate San Gervasio people are working on the UNESCO nomination for Crespi d'Adda. The procedures are not easy, because there are many steps and many documents to show.
But the iter for the nomination of Crespi d'Adda as World heritage goes on. Everybody is sure that it is a rare and priceless heritage of the past, that must be transferred to the new generations, today and in the future.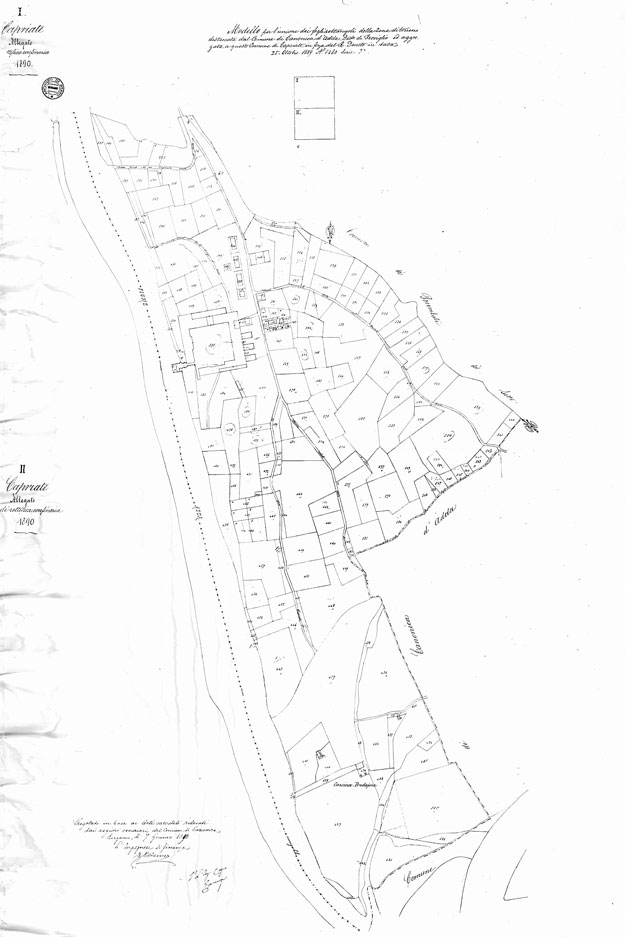 Everybody is sure that it's s unique placebo identify, to protect , to rescue from the time, and from the description of the memory.
That year, in October, an international conference, the title explains clearly "Crespi d'Adda: actuality and prospects" The conference is hosted in the amazing hall of the historical villa of Credpi d'Adda and at last the nomination is announced. The reasons why people think that a Crespi d'Adda has the characteristics to be included in the UNESCO Workd heritage site, so the fact that it is an outstanding , universal value -OUV.
Some months after UNESCO sends to the town hall of Capriate San Gervasio a works renowned expert, member of a consultant body, the l'ICOMOS. After some weeks in which we can only wait, the hopes are finally realized, because the report written by the expert is positive.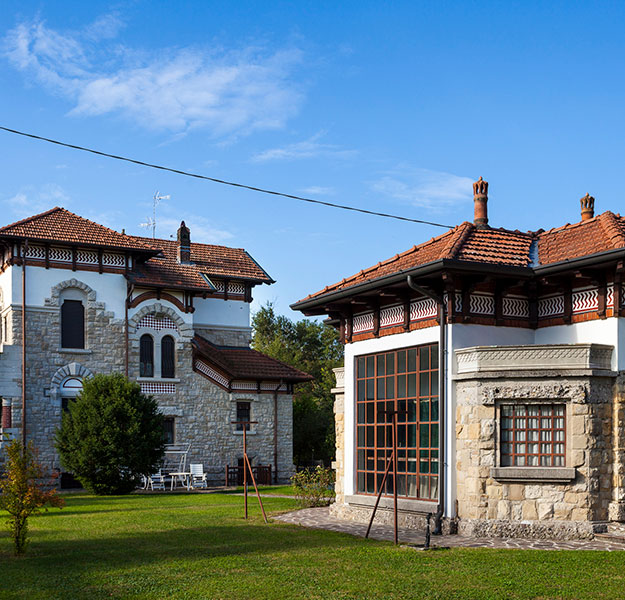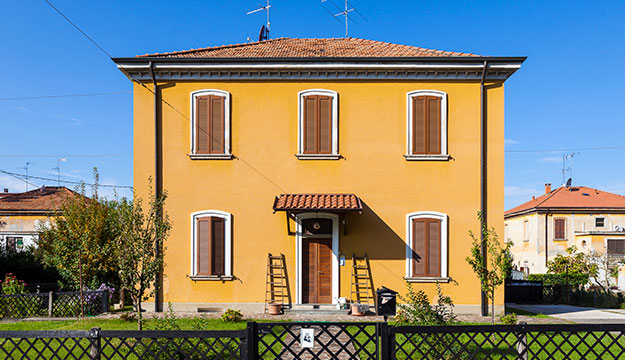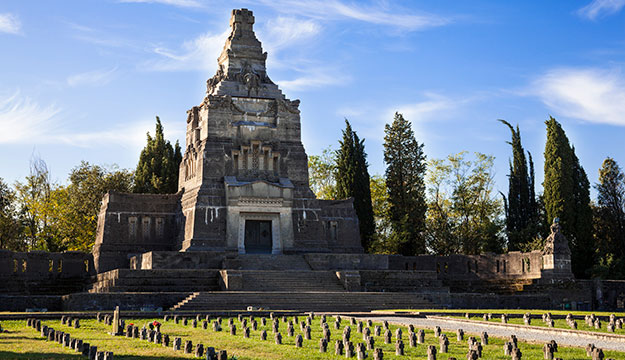 December 1995 the air is full of enthusiasm; the workers' village is officially part of the UNesco Worldwide Heritage. The reason is based on the criteria nr IV and V, forseen in the operational guidelines:
(iv) to be an extraordinary example of a kind of building, of an architectural and technological complex or of a landscape which shows one or some periods of the human history
(v) To be an outstanding example of a traditional human site, of use of natural resources of land or of sea, representative of a culture (or more cultures) or of the interaction between man and the environment , above all when it has become vulnerable because of not reversible changes.
UNESCO recognises that Crespi d'Adda is a universal value, because outstanding example of the workers village born between XIX snd XX centuries in Europe and in North America, as manifestation of illuminated entrepreneurs who wished to satisfy the needs of their workers. From this moment the workers ' village Crespi d'Adda is one of the 1121 UNESCO sites in the world, and one of the 55 in Italy. One récitals that Italy vi tests ti China.