The factory
between past and present
After the end of the First World War the edification of Crespi lived again a period of splendour. 5 villas for the heads of the department and fir the employees. And 8 very elegant villas for the managers, Nesr the factory a post office found its location in 1925 and in 1928 the building of the Dopolavoro.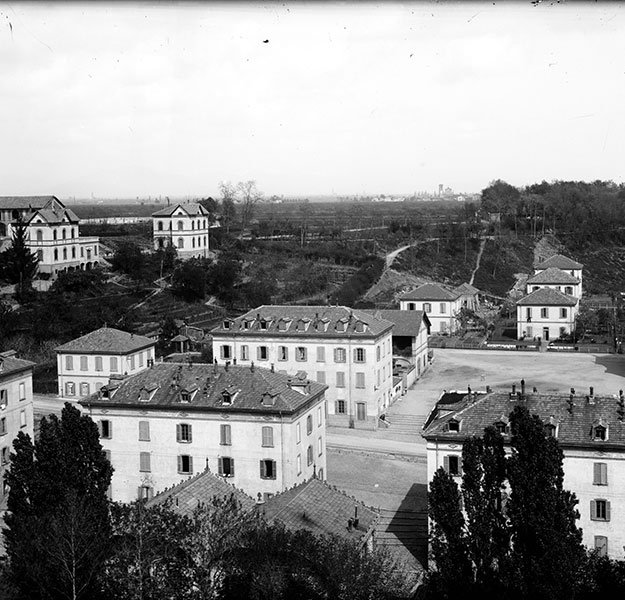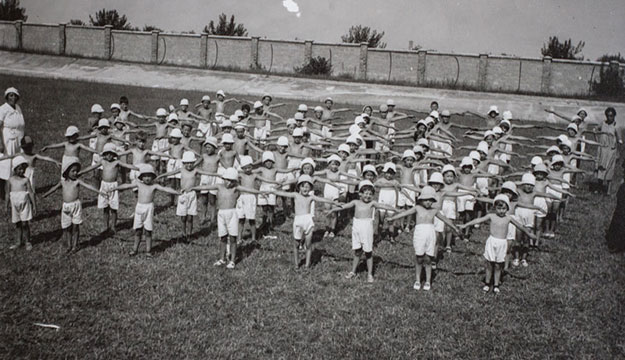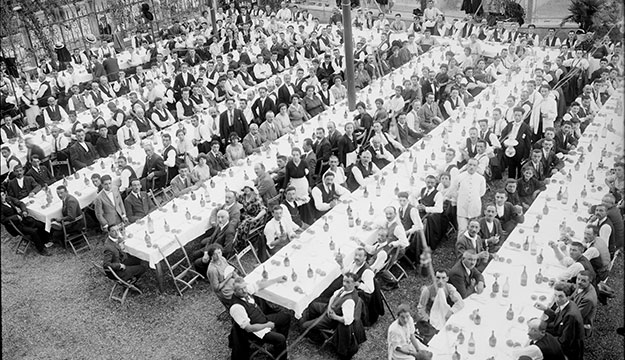 1930: a really important year for the history of Crespi d'Adda., because it is the beginning of a crisis in the industry of cotton; a crisis that cannot find a solution. The family Crespi founded a society with Cotonificio veneziano e manifatture Toscane ;BCVT), which will become STI (Italian textile factory).

The manager will be Bruno Canto, who goes in following the idea of the family Crespi.

In 1952 the economic problems are so hard that the society must live the experience of the receiverships. Bruno Canto dies because of a car accident. And the new manager is Michele Bagnarelli, who decides to share the factory from the services in the village, which are administrated by Cooperativa di Consumo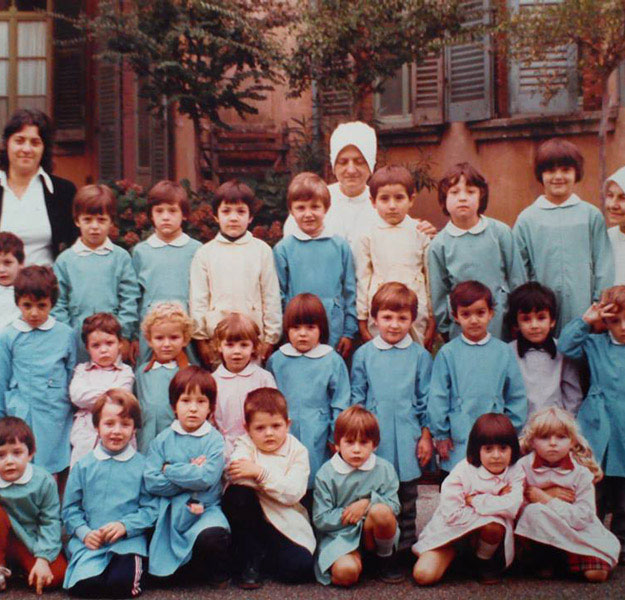 A surface of 85 hectare, the perfect place where to found the workers village of Crespi d'Adda
Not far from beginning of '70s the society lives a new verses and it is bought from Manifattura Rosari e Verzi.

5 years later the factory is completely shared from the village and the houses are bought by private owners. In 1976 the factorybevones a property of Legler, to produce denim. In 1989 it is bought by Gruppo Polli.
In 1995 it enters in the list of the UNESCO sites.
In 2093 the factory is closed. 10 years later, in 2013, the society Odissea, member of the group Percassi, bought the factory.