We give a space for your events
Crespi d'Adda is the perfect location to host your events Charming, rich of hi and culture, the village of Crespi d'Adda is the ideal scenography for all the occasions which needs aesthetic and practicality. The beauty of the place and the huge spaces which are characteristics of the full industrial village of Crespi d'Adda.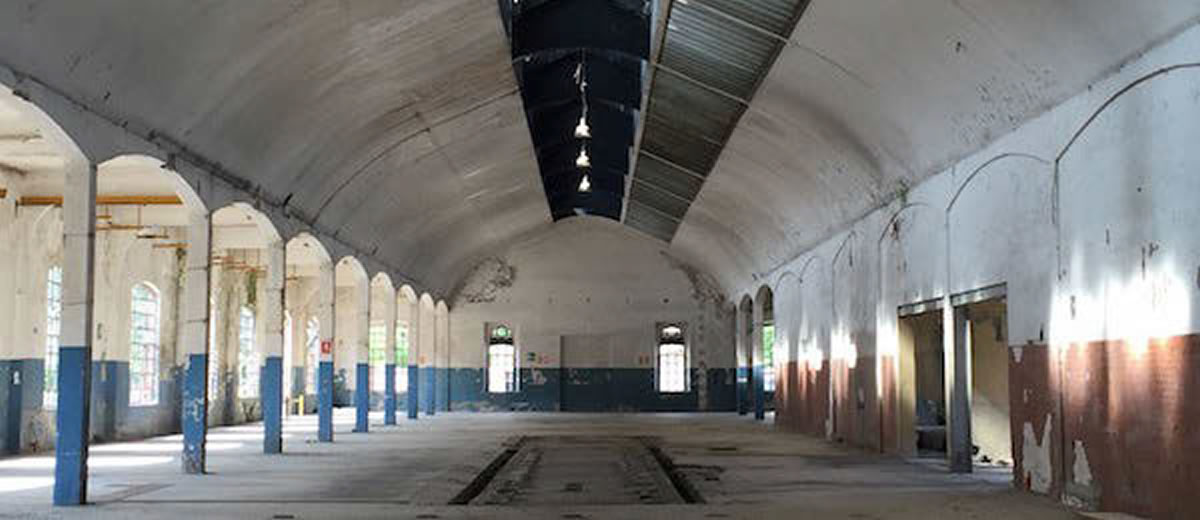 COMPANIES
Companies are always looking for places to rent for its event. And the workers' village of Crespi d'Adda is a versatile to host or team building, during which partecipano appreciate the trait d'union between past and present, between the past industrial world and the today business. Thanks to a guided visit Crespi d'Adda is not only an industrial village but a source of inspiration for business today. The positive impact of the event or of the team building transform it in an unforgettable memories.
WEDDINGS
Spent the most beautiful day in a poetic location likeCrespi d'Adda is like to live a dream without closing your eyes. The guests can walk in the workers village, or take part to a guided tour and enjoy the relaxing atmosphere m, so rich if history. The bride and groom find in Crespi d'Adda a wonderful backstage, which amaze relatives, friends, adults and children.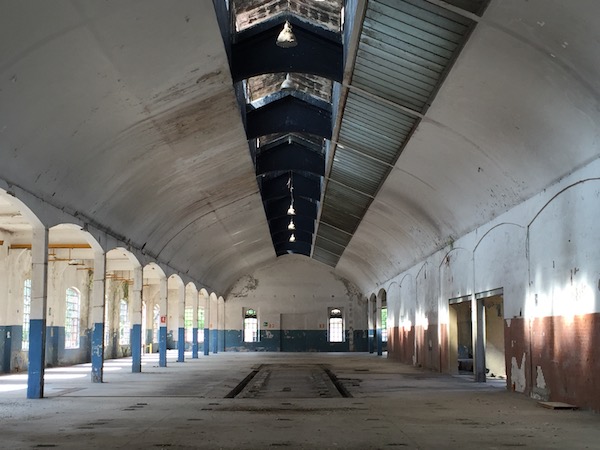 The rent of the location is at disposal not only for events, but for meetings, photo shooting and set for movies.
SHOOTING
Crespi d'Adda is a place that professional and amateur photographers choose for their photo shoots. Monuments and streets can enrich and contextualise their photo shots, for every kind of subject. From the fashion shoots, to the personal branding, till the perfumes or the sportive team.
PER IL CINEMA
Crespi d'Adda has been chosen for years from foreign and national filmmakers to realise movies, TV series, documentaries, promotional video and shirt films. Recently the workers' village was the setting fir two movies: 18 presents, directed by Francesco Amato, protagonist Vittoria Puccini. And romantic guide in lost places, of Clive Owen.